It is reported that blog writer/creator/picture/tech/jobber Izzy calls it quits.
"I gave it a good run, somethings just weren't meant to be."
Izzy re-injured his back last week. He has been battling a bad back ever since week two when he carried the blog on his back.
Izzy leaves the blog to Mike and Steven
Steven could not be reached for a comment on the unexpected retirement. However this photo was taken moments after he heard the news.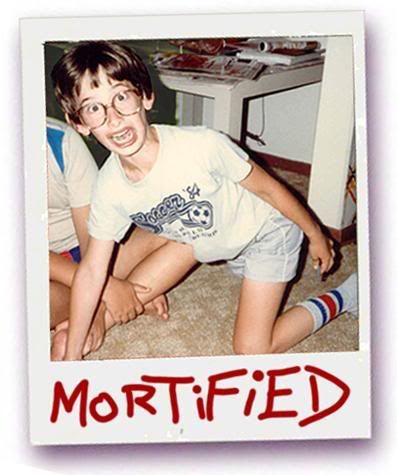 God Bless, Have a good one.
GO STEELERS