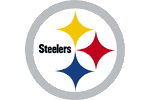 20 - 7
First and foremost sorry the recap took so long, there were a few things that had to be done including school and work. While we are on the topic of posts, Sunday afternoon games will be posted Sunday night and night games will be posted the following afternoon.
First Quarter
The Steelers first team offense comes out flying scoring on their only drive and the most important part of this drive was Cedrick Wilson, who was bitching to the media about not getting enough balls thrown his way, makes one 55 yard catch on second down and keeps the drive going by catching a 18 yard slant pattern on third down. Naji Davenport does his best Jerome Bettis impersonation and takes it in from 4 yards. PAT: Good.
Steelers 7 - Saints 0
The Saints get the ball and nothing.
Hines Ward thinking, where is the Saints offense?
With all of offensive threats for the Saints you would thinking to yourself, they will bounce back, nope. Great job by the Steeler's defense (without starter James Harrison) holding the Saints to zero points. Play of the first team defense was LaMarr Woodley making the start in place of Harrison breaking up a pass to force a 4th down, I like LaMarr Woodley already.
Next series, Enter Batch. With the majority of the first team offense done (minus the offensive line) a job well done by the whole first team offense. Then the o-line fell apart faster than the Pirates season
<
We Will not be cared about until next April.
First 15 minutes come to an end and the Steelers lead 7 - 0
Second Quarter
Steelers' o-line problems get worse as Batch and Brian St. Pierre continually get put to the turf and that's not a good site. Santonio Holmes starts to do his best Cedrick Wilson impersonation and starts to dominate by burning the assclowns of the New Orleans secondary. Holmes scores the first of what will be many touchdowns this year on a niiiiiiiiccccccccceeeee fade pass in the corner of the end zone. PAT: Good
Steelers 14 - Saints 0
New Orleans deep in the second quarter still couldn't get anything going and gives the ball to the Steelers and it's Carey Davis time. I think he's gonna be this year's Willie Parker, not saying he's going to be a starter anytime soon but make the team and contribute real soon. Highlight breaking through for a 56 yard run and who was the lead blocker? Nate Washington. Steeler's offense struggles so bring on Skippy.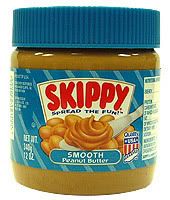 Good, 17 - 0
Third Quarter
Nothing really happened in the third quarter besides some backup fullback scoring to make the score 17 - 7 by other than that not much else happened, well something might of happened I might of just forgot.
Forth Quarter
Tyler Palko comes in so right away you start rooting for him to do good, even if you're not a Pitt fan he's still a kid from the WPIAL so you gotta root for him. One person not rooting for him was William Gay who just lit up Saint's first round pick Robert Mechium. Just in case that hit wasn't enough, Gay intercepts Palko, which kinda made you a little upset, to seal it for Mike Tomlin's first win.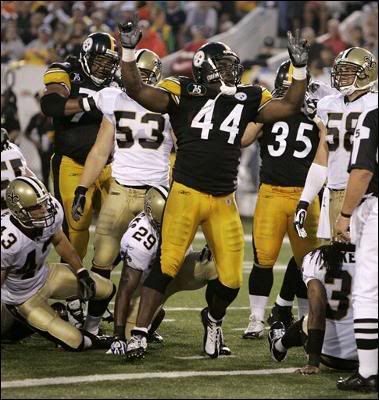 Game
Stats
Ben

Roethlisberger

2 for 3 73 yards, 1 TD, no

ints

Cedrick

Wilson 4

catches

, 99 yards, back up his talk

Nate Washington 1 catch, 14

yars

. His hands were tired from writing all those checks to the poor before the game

Carey Davis 7 carries 68 yards

First downs

Steelers

21 Saints 13

Great win for Mike Tomlin's first